Libraries
---
J. Willard Marriott Library
You can access Usearch, the library online catalog, research databases, and digital collections from the library homepage. Click on the Log In menu and select "Off-Campus Access" to access electronic resources and course reserves just as if you were on campus. Use the links on the homepage to find Interlibrary Loan services and subject guides. For additional help with research tasks, such as navigating library instruction, developing search strategies, and finding and evaluating information, contact Graduate and Undergraduate Services.
---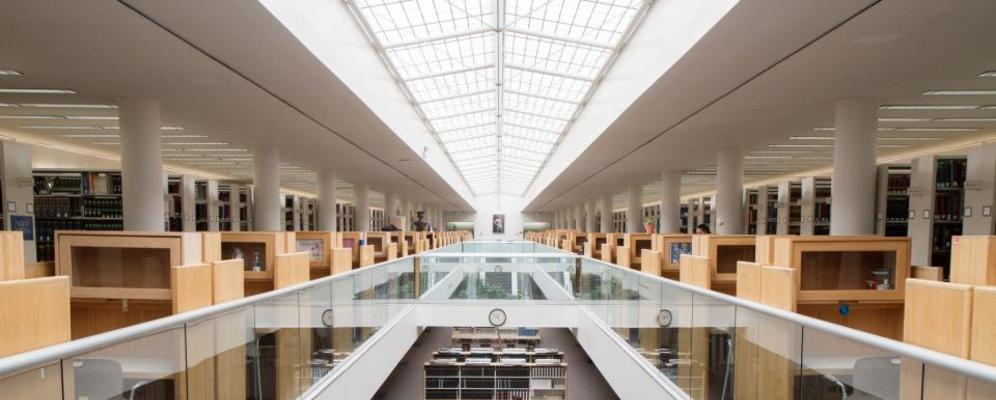 S.J. Quinney Law Library
Located east of the Law School, the Quinney Law Library is a treasure trove for students and members of the community looking for reference material and databases on all things legal.
---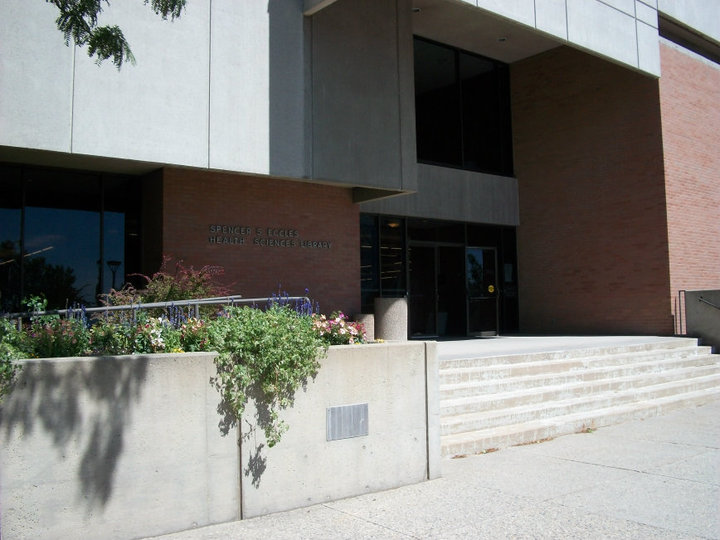 Spencer S. Eccles Health Sciences Library
Recognized as a leader in intellectual exploration and a catalyst for innovative discovery, the Eccles Health Sciences Library is located south of the School of Medicine and is a frequent destination for students and researchers in the medical science fields.
---